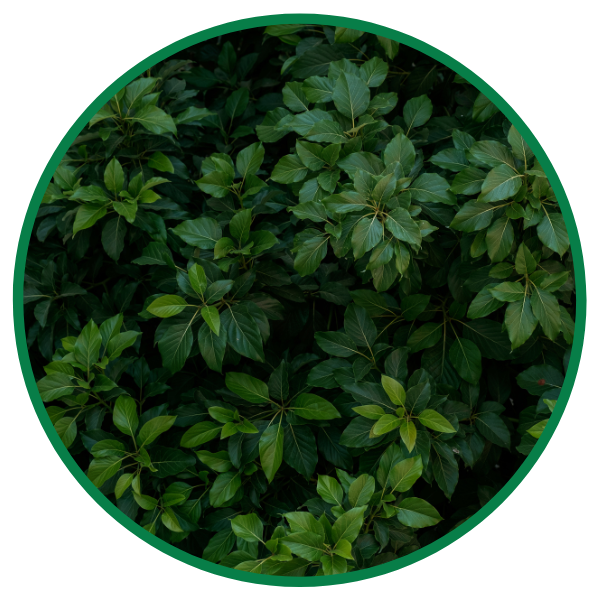 Your Trees' Health is Our Priority, One Diagnosis at a Time
Specialized Tree Diagnosis and Assessment in Winfield and Surrounding Areas
Have you noticed an unusual change in your tree's appearance or health? Whether it's abnormal leaf discoloration, unexpected tree damage, or unusual growth patterns, your trees might be sending you a silent SOS. At Tree Green, we specialize in advanced tree diagnosis and assessment services, ensuring that the trees in Winfield and nearby areas receive the most accurate and timely care.
About Our Tree Diagnosis and Assessment Services
Our certified arborists are trained to identify a variety of issues such as:
Fungal Infections: Spotting early signs of common tree diseases like Apple Scab Fungus and Anthracnose.

Insect Infestations: Identifying and assessing the damage caused by pests like Japanese Beetles, Aphids, or Emerald Ash Borers.

Nutritional Deficiencies: Evaluating tree health to pinpoint nutrient imbalances.

Environmental Stress Factors: Assessing the impact of extreme weather conditions or environmental changes on your trees.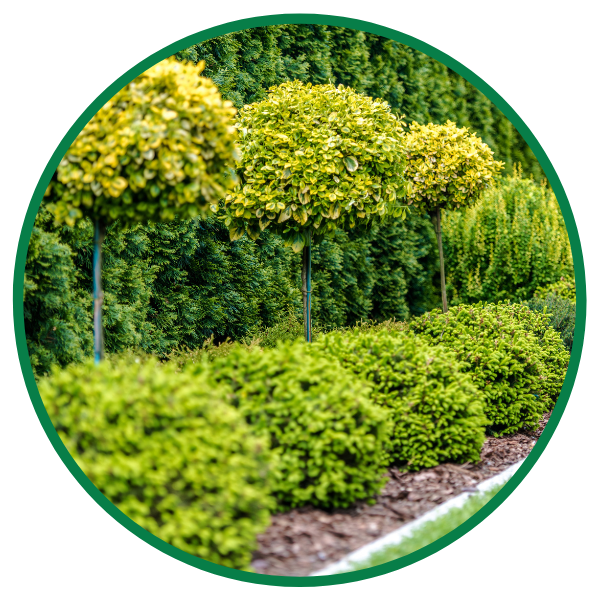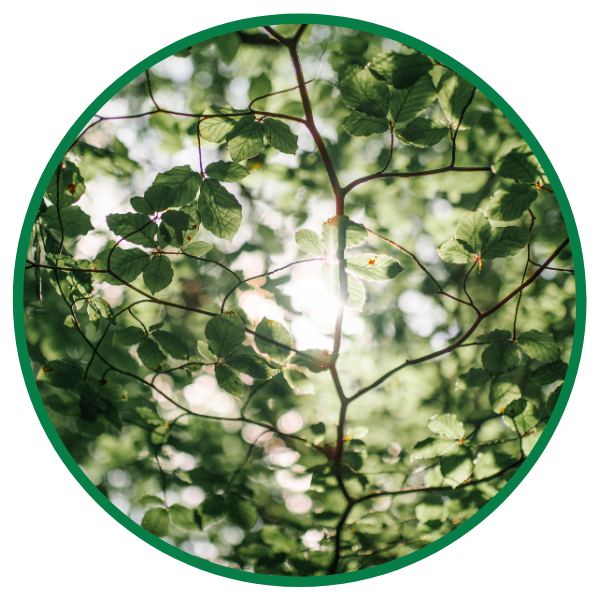 Why Choose Tree Green for Tree Diagnosis and Assessment?
Expert Analysis: Our certified arborists provide precise and reliable diagnoses based on the latest research and technology in the field.

Free Evaluations: We offer complimentary tree and shrub evaluations, ensuring that you're aware of any potential problems without any initial investment.

Holistic Approach: We consider all aspects of your tree's environment, from soil quality to surrounding vegetation, for a comprehensive diagnosis.
Don't let your tree's health issues go undetected. Contact Tree Green for a free evaluation and professional advice tailored to your needs.