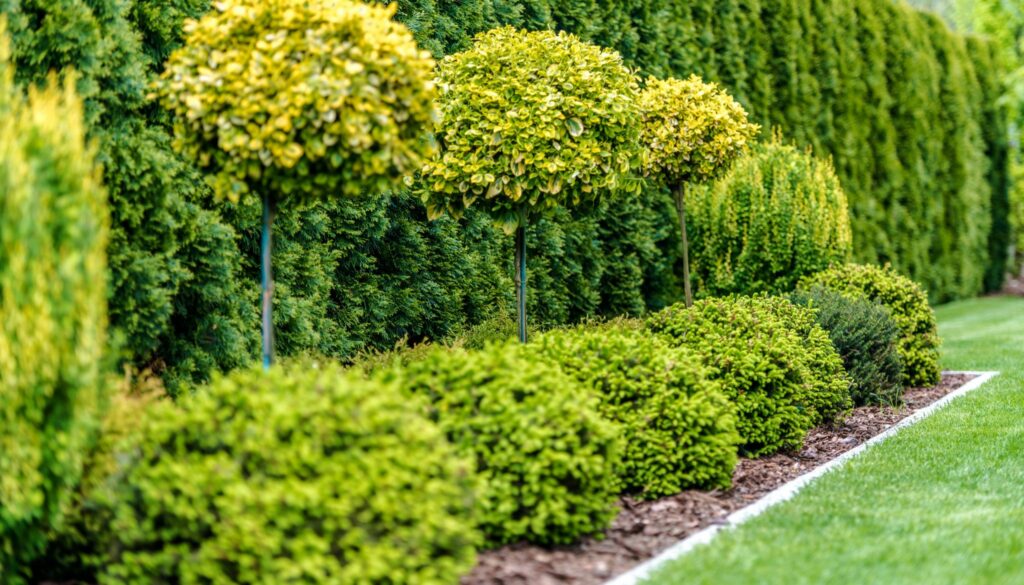 Founded in 1970, Tree Green is a family-owned and operated business that has been serving communities in Downers Grove, St Charles, Naperville, and surrounding areas for over half a century. Rooted in tradition yet always branching out to include the latest best practices in arboriculture, we offer a rich blend of old-fashioned customer service and cutting-edge tree care science. We're not just in the business of trees; we're in the business of nurturing long-lasting relationships with our customers, who are often as loyal to us as we are to the communities we serve.
Our Commitment to Excellence
At Tree Green, our promise extends beyond the roots and leaves of your trees; it reaches into the heart of your home and community. Our commitment is to provide you with an unparalleled customer service experience, one that respects both your time and property.
We offer hassle-free scheduling, rapid response times, and a customer-centric approach that treats every client like family. When you choose Tree Green, you're not just opting for top-notch tree care; you're becoming a part of a community that values respect, courtesy, and above all, exceptional service.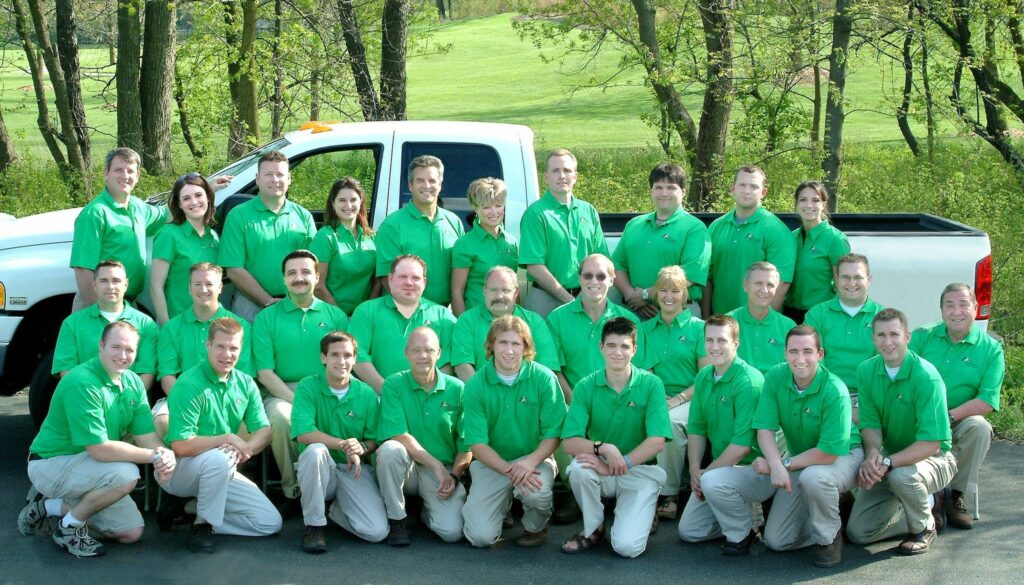 Meet Our Managerial Staff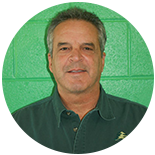 CRAIG CASINO
FOUNDER & PRESIDENT
ILL CERTIFIED
ARBORIST #0870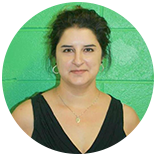 JENN DIGIOVANNI
OFFICE MANAGER
ILL CERTIFIED
ARBORIST #5149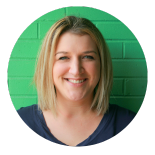 MEAGHAN MAYS
OFFICE ADMINISTRATION
STATE-LICENSED ARBORIST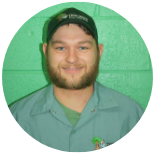 MIKE KOMA
IN-FIELD APPLICATOR
ILL CERTIFIED
ARBORIST #9937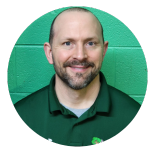 JOE NEMCHOCK
IN-FIELD APPLICATOR
STATE LICENSED ARBORIST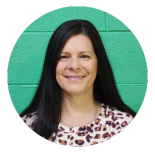 MARYANN TREVINO
ACCOUNTS RECEIVABLE