Restoring Tree Health Since 1970
Specializing in the diagnosis & treatment of insect, fungal & environmentally damaged trees & shrubs. Serving DuPage & Kane counties.
WHY CHOOSE TREE GREEN'S TREE TREATMENT AND PRESERVATION SERVICES?
TREE SERVICE & TREE TREATMENT SERVICES IN WINFIELD, IL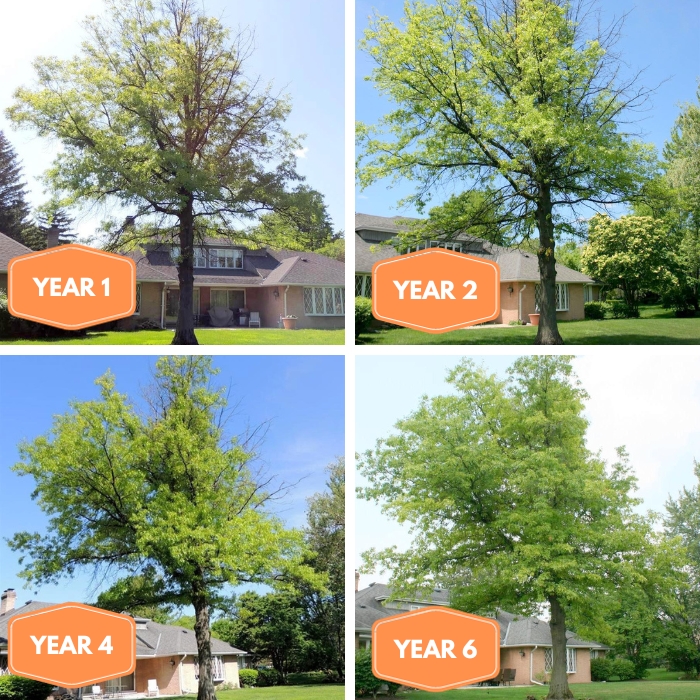 Tree Green specializes in holistic tree care, offering expert diagnosis and treatment to keep your trees vibrant and healthy.
Unsure if Your Tree Might Be at Risk?
Look at your trees closely. Do they have sparse leaves? Are there dead branches protruding from the top or sides? Are they displaying lime green or worse, yellow leaves? Do the conifer/pine trees have browning, thinning needles? These are red flags! Neglecting early but treatable warning signs usually escalates the situation and often leads to tree death.
Don't Take a Chance! Get a Free Evaluation and Diagnosis.
We believe in proactive care. That's why we offer complimentary tree and shrub evaluations and treatment recommendations. Reach out to us for a no-obligation assessment by our certified arborists who can identify the issue and suggest appropriate treatments, if needed.
Family Owned & Operated by the Same Family Since 1970
At Tree Green, we've dedicated over 50 years to the trees we all love. Let's work together ensuring the health and beauty of your valuable trees.
Meet Our Managerial Staff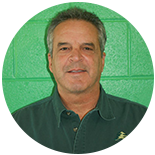 CRAIG CASINO
FOUNDER & PRESIDENT
ILL CERTIFIED
ARBORIST #0870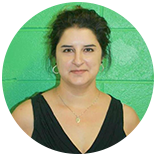 JENN DIGIOVANNI
OFFICE MANAGER
ILL CERTIFIED
ARBORIST #5149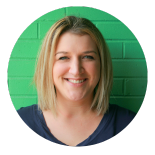 MEAGHAN MAYS
OFFICE ADMINISTRATION
STATE-LICENSED ARBORIST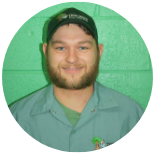 MIKE KOMA
IN-FIELD APPLICATOR
ILL CERTIFIED
ARBORIST #9937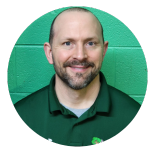 JOE NEMCHOCK
IN-FIELD APPLICATOR
STATE LICENSED ARBORIST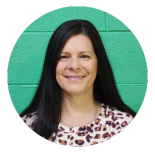 MARYANN TREVINO
ACCOUNTS RECEIVABLE
We always view client properties as if they were our own. We ask ourselves, "If this was our home, understanding trees the way we do… what care would we provide?"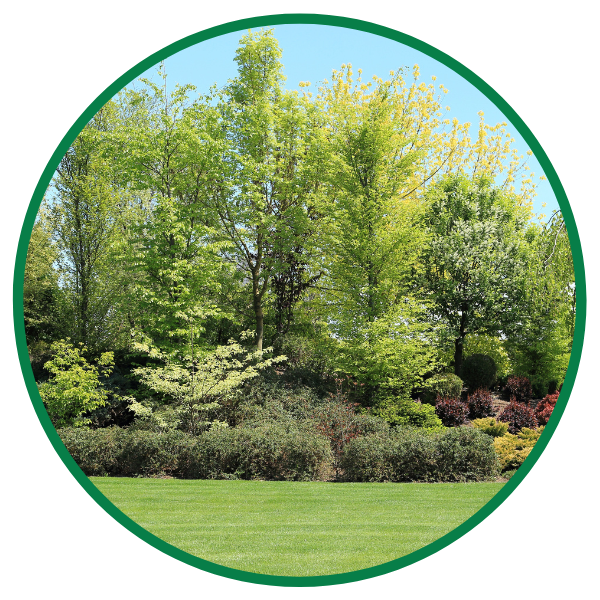 If your tree appears "off" in any way—be it unusual leaf discoloration, unexpected shedding, or something more subtle—it could very well be a red flag signaling a deeper issue. Neglecting early warning signs could escalate the problem, leading to poor tree health or even loss.