Apple Scab Treatment for Trees in Winfield and Surrounding Areas
Working with a company who delivers the highest quality products with impeccable application timing is the key to controlling this unsightly and unhealthy disease. THE RESULTS SHOWN ARE 100% GUARANTEED!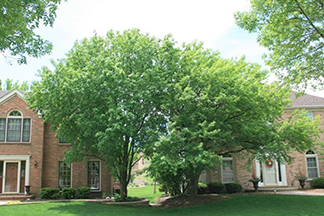 Crabapple trees, attacked year after year by Apple Scab Fungus, are not a pretty sight. In the photo (above) you will see two Crabapple trees, both of which defoliate year after year due to the debilitating Apple Scab fungus. The photo shows that both trees looked healthy and vibrant in the early spring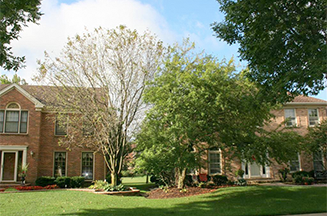 The homeowner on the right hired Tree Green to treat their Crabapple, and the homeowner on the left did not. Quite a difference, wouldn't you say?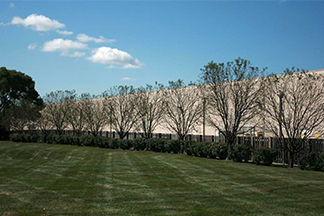 In the above photo you can see an entire line of Crabapple trees that are struggling through another year of Apple Scab Fungus.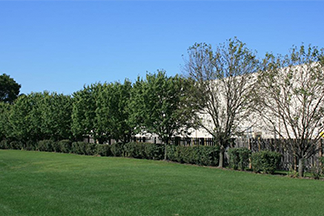 The following year Tree Green received permission to treat just the six trees on the left. In the above photo you can see the results of our treatment program on those six Crabapple trees compared to the two on the right.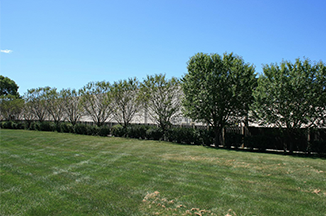 Then, the following year, again we switched things around and treated just the two trees on the right as shown in the above photo. The results are amazing!